Last Updated on September 27, 2023 by Admin
If are you looking for a list of Facebook offices in India, Then you are at the right place.
Facebook is one of the biggest social media companies in the world. It was founded in 2004 by Mark Zuckerberg with Harvard College students and roommates Eduardo Saverin, Dustin Moskovitz, Andrew McCollum, and Chris Hughes.
Facebook is a social media platform that can be used on smartphones, tablets, desktops, and personal computers with the use of the Internet. On, Facebook you can post a video, image, or text which can be shared easily with your friend lists. Facebook has expanded its presence around the world since 2004, Facebook offices in India are in Gurgaon, Hyderabad, and Mumbai. There were 1.94 billion active users around the world in March 2017, and this stat increases every year by 18%.
For the last couple of years, small and big companies around the world have been using the Facebook platform to promote their products and services to increase their sales as well as increase brand awareness. Due to the high number of active users, it is the most popular social media platform used by companies to grow their businesses. 
A few years back, Facebook was renamed Meta Platforms Inc, and all the core products of Facebook such as WhatsApp, Instagram, and Messenger come under the meta platforms.
As you know, Facebook is the most popular social media company worldwide. So, it keeps expanding its branches around the world. So, in India, the Facebook offices in India are in Gurgaon, Hyderabad, and Mumbai.
List Of Facebook Offices In India
Gurgaon Facebook Office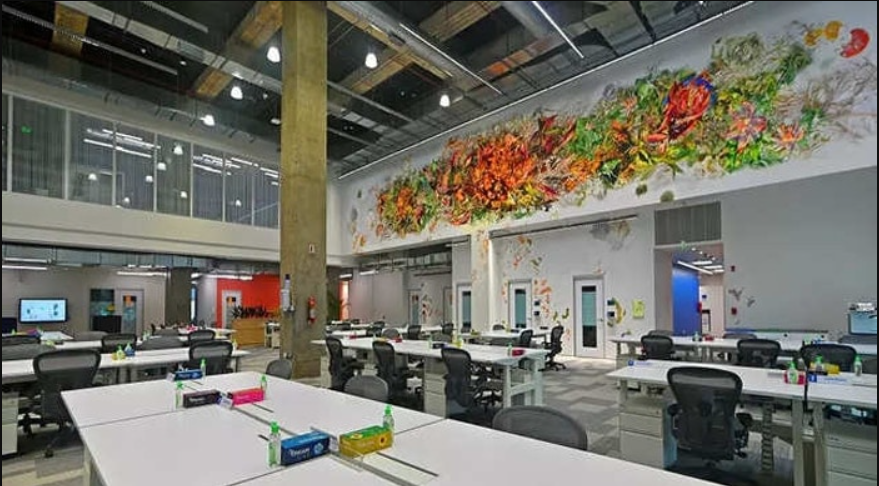 Gurgaon is a city located in the northern state of Haryana and is officially named Gurugram. The city comes under the list of India's second-largest IT ( Information Technology ) hub and the third-largest financial and banking hub.
Facebook Gurgaon Office complete address is:
Gurgaon, DLF horizon building,
Sector 43,
Gurugram, Haryana 122022
Hyderabad Facebook Office
Did you know, Facebook opened its first office in Hyderabad in 2010 with 20 employees? Hyderabad is a major center for technology, where most big IT companies' headquarters are in Hyderabad.
Facebook Hyderabad Office complete address is:
Building No. 20, Raheja Mindspace,
K.Raheja I.T. Park, Hitech City Road,
Vittal Rao Nagar, HITEC City,
Hyderabad, Telangana 500081
Mumbai Facebook Office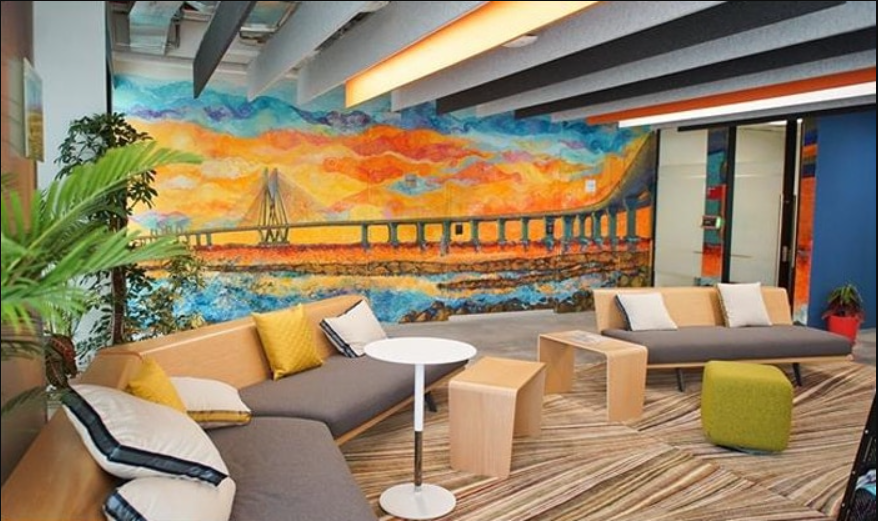 Mumbai also known as Bombay is the capital city of the state of Maharashtra and also the world's top 10 centers of commerce in terms of financial flow. This city has the most financial institutions and headquarters of big companies in India.
Facebook Mumbai Office complete address is:
One BKC, Bandra Kurla Complex,
Bandra (E),
Mumbai, India 400051
Bangalore Facebook Office
Bangalore is officially known as Bengaluru and is the capital and largest city of the state of Karnataka. The city is considered to be the fastest-growing global metropolis.
Facebook Bangalore Office complete address is:
Microsoft Signature Building, Ring Road, Domlur,
(Embassy Golf Links Business Park)
Bangalore – 560071
FAQ
Is there any Facebook office in India?
The list of Facebook offices in India is Gurgaon, Hyderabad, Mumbai, and Bangalore.
Where are Facebook's main offices located?
The Facebook main office is located in Menlo Park on the edge of San Francisco Bay.
Where is the head office of Facebook in India?
The head office of Facebook in India is in Mumbai.
How many Meta offices are there?
The Meta headquarters is in Menlo Park, CA with 37 offices around the US.
Does Meta have an Office in India?
Yes, Meta has an office in India and it is in Hyderabad.
Where is Facebook's company located in India?
The Facebook company is located in Mumbai.